We are pleased to offer special rates in Tel Aviv exclusively to BrainTech 2019 international participants.
The official venue and headquarters of the 4th International Brain Technology Conference (BrainTech) is InterContinental David Tel Aviv.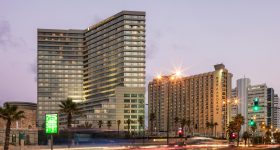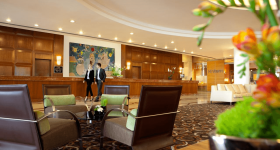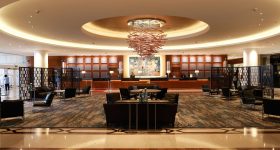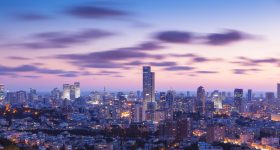 History and modern culture meet at the InterContinental® David Tel Aviv hotel. With elegant rooms and state of the art conference facilities, it's ideal for business or pleasure. You can wake up to a lavish al fresco breakfast with superb sea views, savor Aubergine restaurant's Health & Harmony superfood menu and treat yourself to a massage at our luxury spa. Tel Aviv's best shops and bars are on the doorstep of this refined, high rise hotel and Old Jaffa Port is just minutes away.
Benefit from the special rates and book now from the Classic Rooms on offer.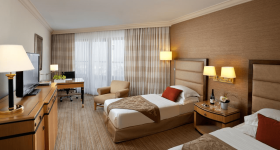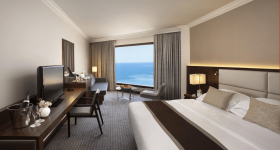 Book the venue hotel or other now through the booking button above and secure the best available rates in Tel Aviv.
The BrainTech online hotel system offers a wide range of accommodation and is tailored to suit all budgets, with a choice from 2- 5 star hotels.
All rates include tax and exclude VAT (17%) for international guests.