Networking Happy Hour
Monday, March 04th 2019, from 17:45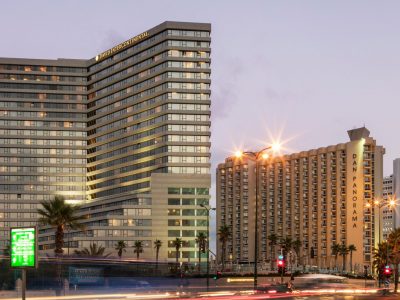 Join us for the welcome and kick-off for BrainTech 2019 in the Exhibition & Networking area at the venue David InterContinental Hotel .
This will be a great opportunity to network and meet up with new and existing colleagues from all around the world.
All registered participants are welcome to attend this event.
Morning Meet & Greet
Monday, March 04th 2019, from 08:00 to 09:00
Tuesday, March 05th 2019, from 08:00 to 09:00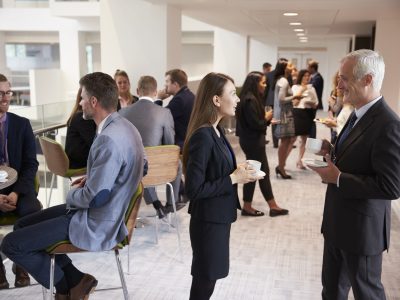 Kick off your day with great coffee while engaging with global leaders in the ecosphere and networking with the most innovative in the neurotechnology community.
Complimentary for all registered participants.