BrainTech 2019 Startup Competition
CONGRATULATIONS TO THE WINNER OF THE START-UP COMPETITION!
GENETIKA +
Kindly Supported by MERAGE INSTITUTE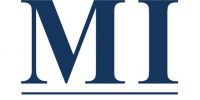 PRESENT YOUR STARTUP TO THE GLOBAL BRAINTECH COMMUNITY!
Don't miss this opportunity to accelerate the growth of your company by taking part in the BrainTech 2019 Startup Competition
Present on the main conference stage, in front of key players in the global BrainTech ecosystem
Gain invaluable exposure and reach the next level in your pathway to worldwide recognition
Network with the pioneers and most innovative in the neurotechnology community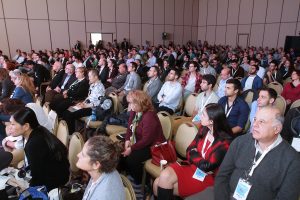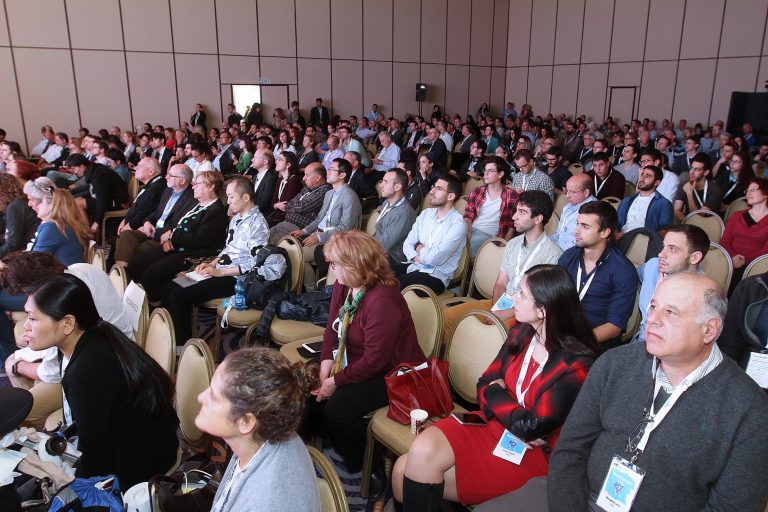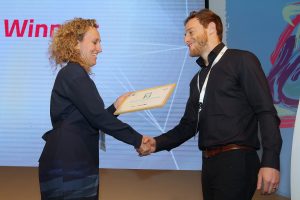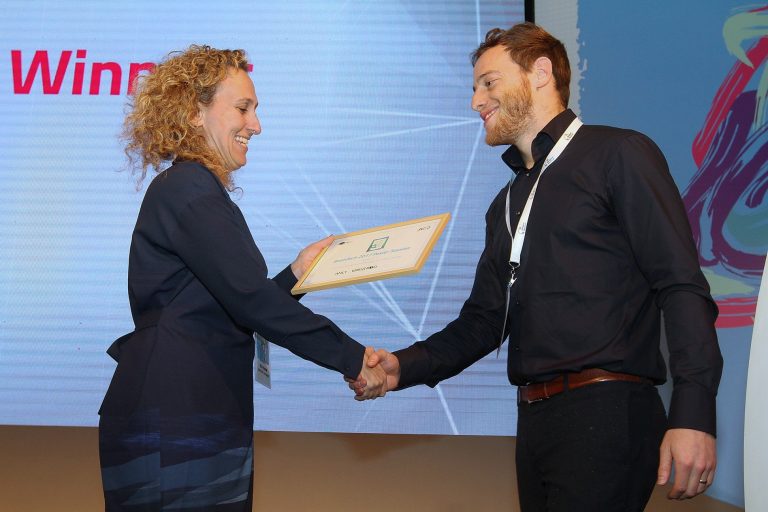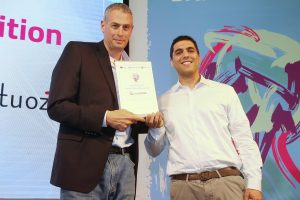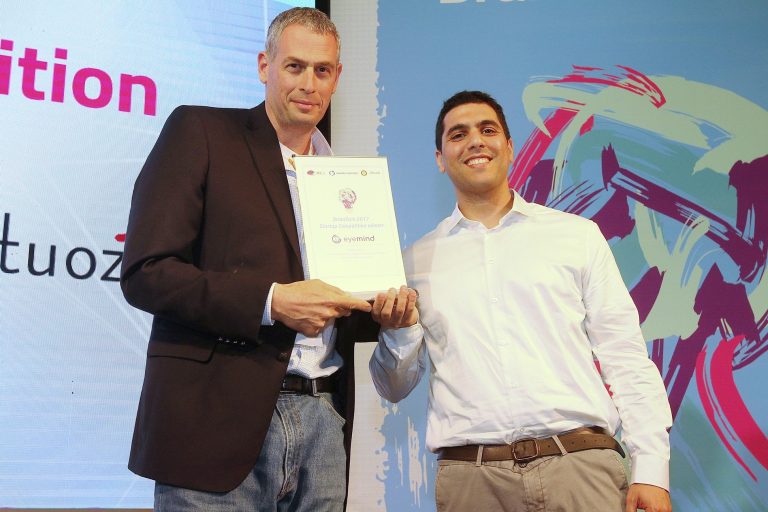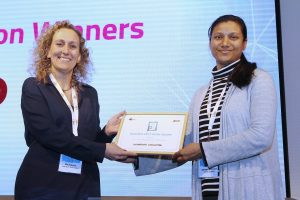 THE WINNER'S PRIZE
The winner of the competition will be enrolled in one of the highly renowned Leadership Programs, provided by The Merage Institute, valued at $30,000. The program will take place in the USA, in the period September 15th – September 27th 2019 and will emphasize crucial business skills such as highly effective approaches to successful marketing, negotiation techniques, applied networking and sales strategies, finance, and legal and procurement issues concerning conducting business with and within the United States.
www.merageinstitute.org
More details soon
WHO CAN APPLY?
Startups developing technologies in the brain arena that have raised up to $3M in investment
HOW TO APPLY?
Simply fill out the application form, by clicking on the button below.
As of February 02nd, application is closed. 
WHAT'S NEXT?
All applications will be reviewed by the Startup Competition Judges Panel and applicants will be notified of the results via email until Thursday, 14th February 2019.
The shortlisted five finalists will be invited to pitch their ideas and business models on stage in a dedicated session on March 04th. The winner will be announced during the closing ceremony on March 05th starting at 17:30.
Shortlisted finalists must present their pitch on the stage at the BrainTech Conference in Tel Aviv.
MEET THE JUDGES
Additional judges to be announced shortly.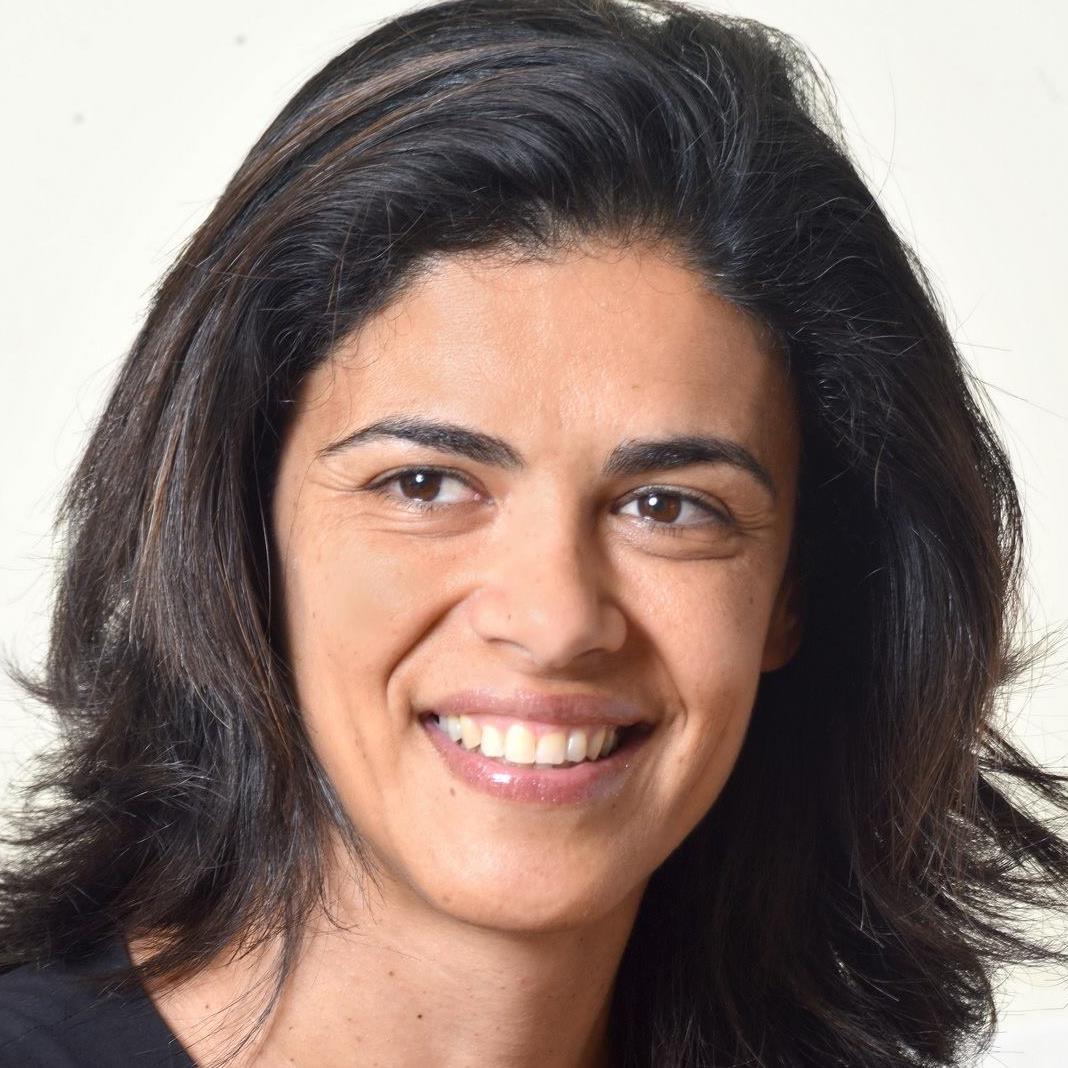 Eti Finkelstein
Merage Alumni Manager at Merage Institute
With 20 years of Marketing experience. Eti founded the BlogsRelease platform of international network influencers which was sold in July 2017. Today Eti CEO at scale- up innovation scout - scouts Israeli cutting-edge startups for global corporates serves Eti also as an advisory board member in two start-ups, as well as Merage Alumni program director (Co director with Adi). Eti Loves innovation and the sea.
Eti Finkelstein
Merage Alumni Manager at Merage Institute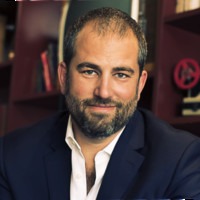 Amir Konigsberg
Co-Founder & Board Director of Twiggle; Board Member, Allegro.Ai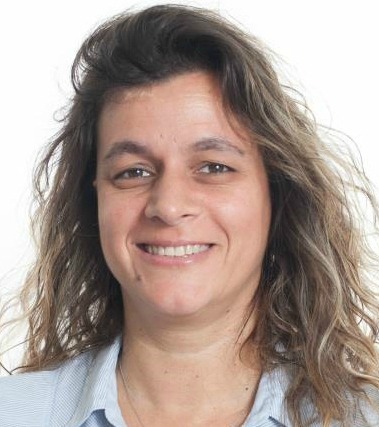 Sigal Yosef
Head of Life Science, Innovation and R&D Incentives Center, EY
Dr. Sigal Yosef is the Head of the Life Science fields in the Innovation and R&D Incentives Center at EY, where she leads the work with Pharma, Biotech, Medtech, Digital Health, Food and Agriculture clients. This includes start-ups, large corporates as well as a variety of other clients. Sigal holds a PhD in Medicinal Chemistry from Bar-Ilan University.``
Sigal Yosef
Head of Life Science, Innovation and R&D Incentives Center, EY