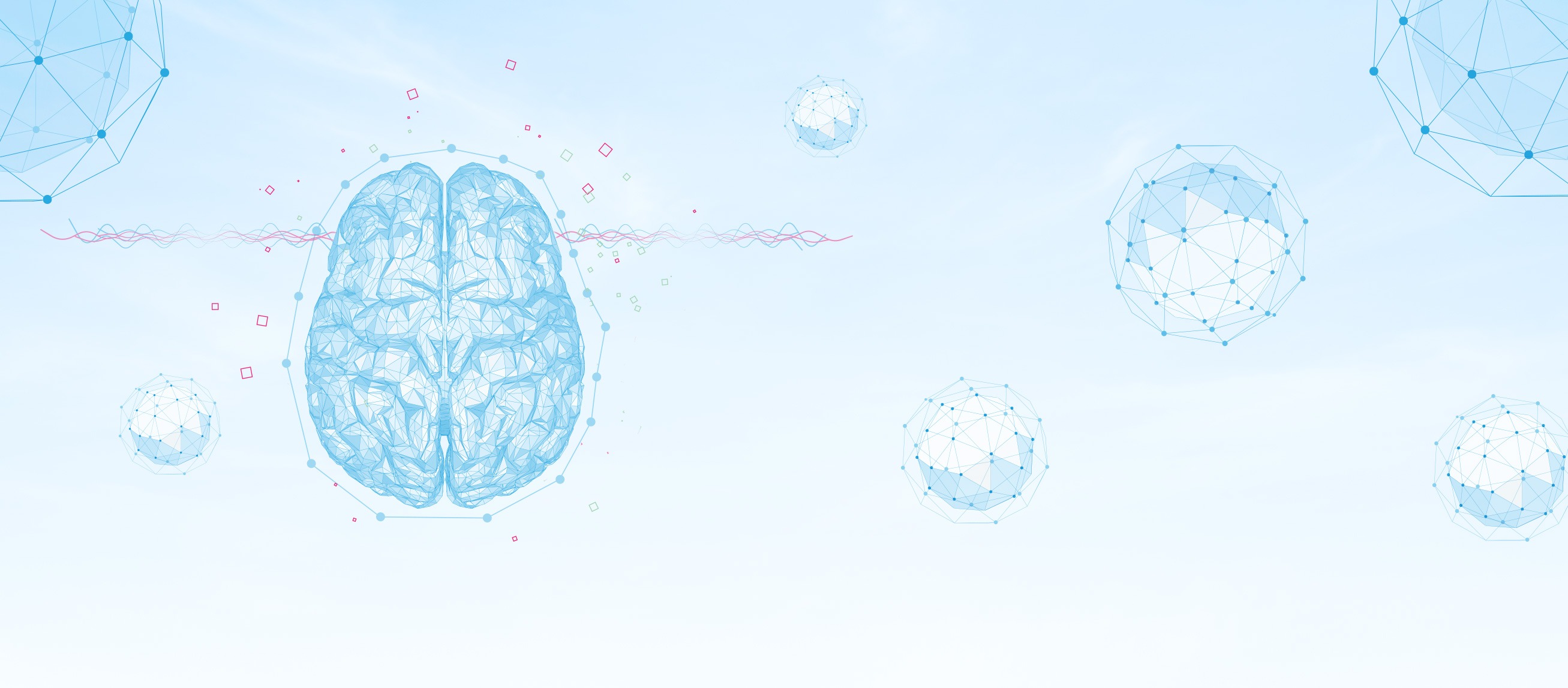 MINDING THE FUTURE
BrainTech 2019
&nbspMarch 4-5
&nbspTel Aviv
4th International Brain Technology Conference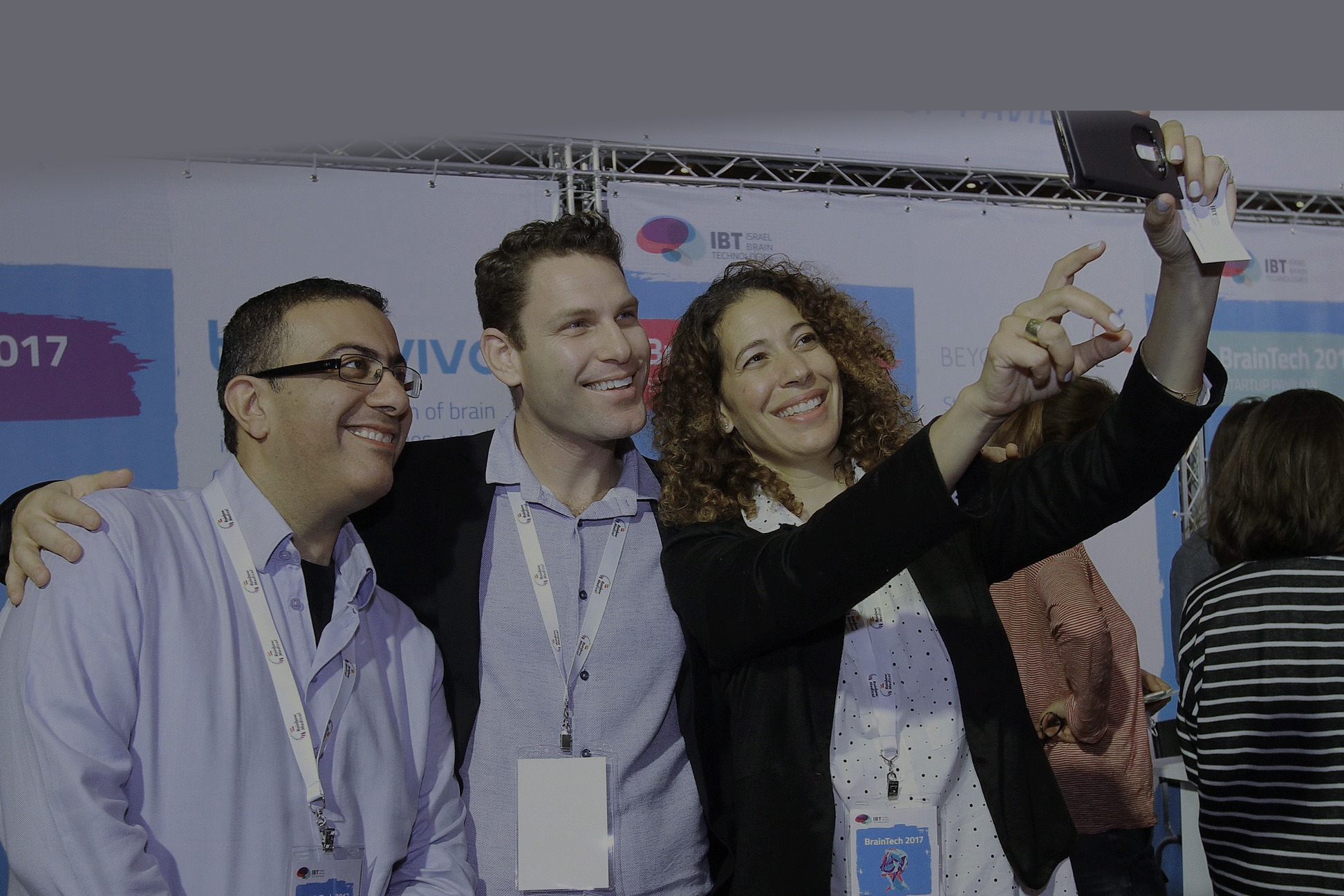 Stay on top of the trends
With creative new startups, cutting-edge science, industry leaders, and more
LEARN MORE
A global hub for innovation
Enjoy the lively and enthusiastic atmosphere of Tel Aviv
LEARN MORE
Get Ready for BrainTech 2019!
Join us for the 4th International Brain Technology Conference! BrainTech 2019 will gather leading researchers, clinicians, entrepreneurs and industry professionals from the entire global and local brain ecosystem, to present and discuss challenges, opportunities and technological developments. Experience the latest brain innovations in Tel Aviv!
Stay Up-To-Date!
Subscribe to our newsletter to get all BrainTech updates:
Experience Tel Aviv
Here you will find directions to the Conference venue, where best to stay and what to do to once you are here.